TIMOTHY HILL RANCH AT NORWICH LAKE RETREAT
Restore. Refresh. Renew.
About
THE RETREAT AT NORWICH LAKE
Situated on 97 acres of land in the hill-town community of Western Massachusetts you will find a place of gathering and belonging.
The Retreat at Norwich Lake offers individuals, families, small and large groups the opportunity to enjoy nature. The Retreat is set on the beautiful 127-acre Norwich Lake where guests can swim, paddle board, kayak, canoe and jump on the water trampoline. Hiking, fishing, sports and games are also available. Enjoy the lake, the hospitality and the outdoors at The Retreat in all seasons.
We have a history rooted in compassion for bringing people together for a common purpose. In 2015, our original lodge burned down, and we quickly learned of "the beauty that comes from ashes." This phrase remains a constant reminder in our space as all people of all backgrounds gather here with us at The Retreat at Norwich Lake. The Retreat at Norwich Lake is perfect for group retreats and ready for you to choose to adventure with us! We hope to see you soon!
From luxury rooms and suites to rustic cabins by the beach, we've got room for anyone! We offer a magnificent lakeside view, rugged trails, a tranquil front porch with rocking chairs, and many other recreational opportunities! Overnight guests have their pick from hotel-style lodges, cozy premium cabins, and quaint rustic cabins. We can also provide on-site catering for groups consisting of 25 people or more. 
SUITES
All lodge units include:
Keurig Coffee Machine

Toaster

Refrigerator

Complimentary Toiletries

Wifi Access
CABINS
These cabins are the perfect place for your groups to enjoy deep conversations, warm showers, and restorative slumber!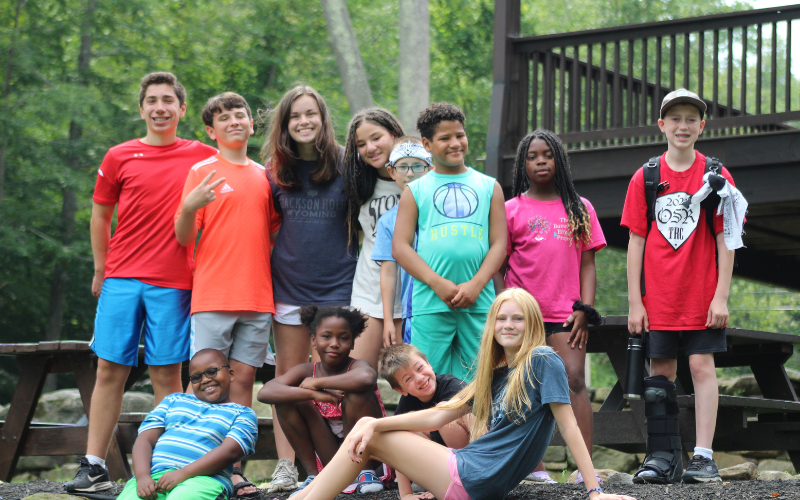 GROUP
Let us help you create the perfect event for your group.

Testimonials
Guest Reviews
It's a Beautiful place that you can feel peace as soon as you get off the car. God is good. He give us the opportunity to this place to be creative for his purposes. Our church the Resurrection Center been Blessed to have our Baptized there.
The perfect place for our Thanksgiving family reunion! Clean, beautifully decorated, super comfy beds, views of the lake from our family suite and the main common room, amazingly friendly staff. All set in a lovely wooded area – the perfect outdoor playground for kids, even in the colder winter months. A great place to get away from the busyness of life!
From the day we arrived to the retreat center we were welcomed with opened arms. Our group, about 70 people, were treated very well. The staff constantly made sure everything was ok. Thank you again for the experience you provided for me and the group!
I highly recommend this charming retreat surrounded by the picturesque Norwich Lake. The main lodge area has a stunning large fireplace with beautiful views and an exterior wrap around porch. The rooms are very charming, clean and equipped with essential supplies as a nice hotel would offer. The manager and staff are wonderful & extremely hospitable. We ate Thanksgiving dinner at the lodge and it was excellent! This is a great place for a group or family gathering.
Norwich Lake Retreat
Amenities
HORSE CORRAL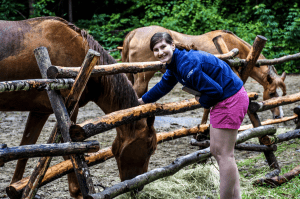 Meet our beautiful horses and take them on guided trail rides.
WATER TRAMPOLINE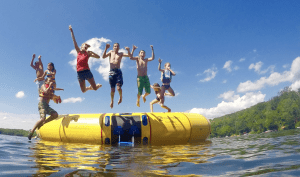 Do we need to say anything else?
OUTDOOR FIRE PIT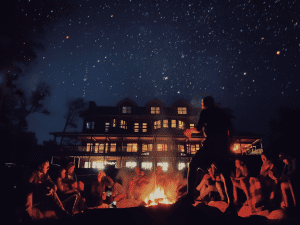 There's no better place to bond than a fire under the stars.
GAGA BALL STADIUM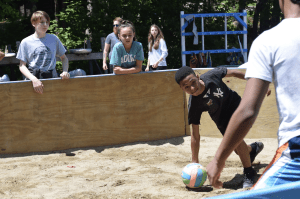 The most fun you've never heard of!
KAYAKS, CANOES & PADDLEBOARDS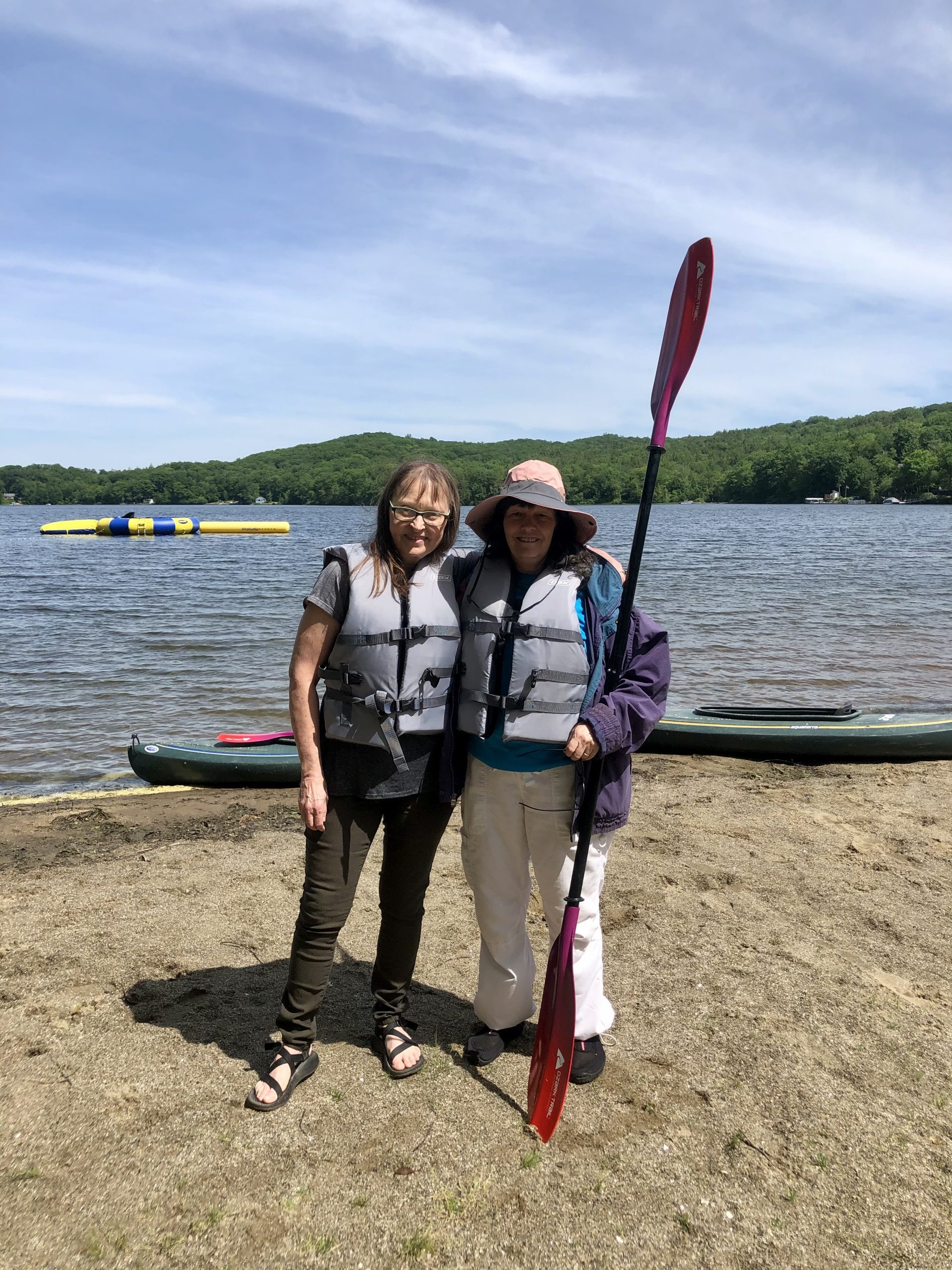 Lots of fun in the Summer, a great challenge in Winter!
FIELD OF DREAMS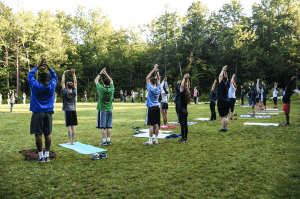 An open field for all kinds of fun… and yoga.
HIKING TRAILS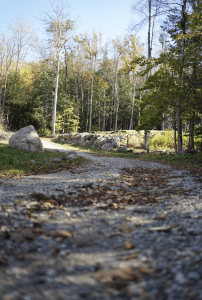 Wondrous winding paths to walk with God.
HUNTING (when in season)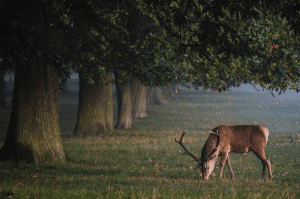 MAIN LODGE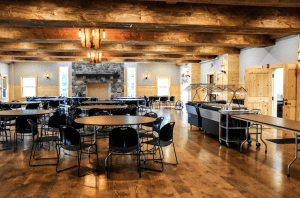 A wide space for groups to meet, play, and have meals together.
COMMERCIAL KITCHEN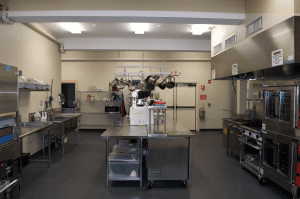 A fully equipped kitchen to meet any culinary needs.
CATERING SERVICES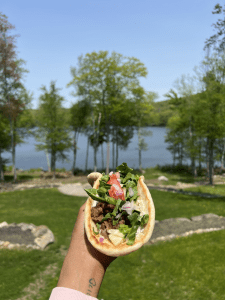 We offer full catering services on site!
ROCKING PORCH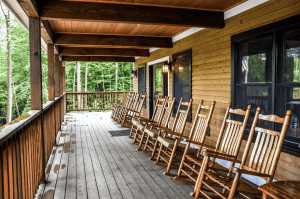 Our porch is rockin'
BEACH VOLLEYBALL COURT
Perfect for fun and film montages.
OUTDOOR AMPHITHEATER
Great for giving talks outdoors!
SPORT EQUIPMENT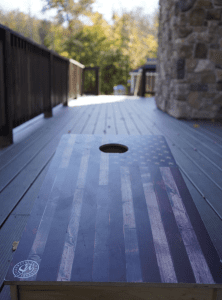 Cornhole, Volleyball, 9-Square In The Air & More!
FISHING EQUIPMENT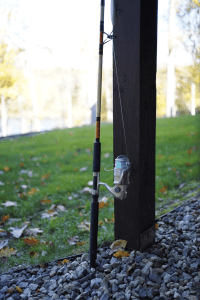 We even have ice fishing equipment for Winter!
Retreats with a Purpose
Every stay supports Timothy Hill Ranch mission and allows you to grow closer to God. Our retreat centers are crafted with love to be a sacred space where you can experience solitude, engage in fellowship, and have a lot of fun.
The money you spend for a retreat goes towards Timothy Hill Ranch's mission, which is to transform the lives of young, troubled men through Christ's love.
128 Norwich Lake Huntington, MA 01050